At Mozhdeh Matin, most of our production is made to order. It combines timeless design with high quality, and it is ethically and fairly crafted. We strive to ensure all our materials come from sustainable sources that seek to give back to all communities involved and who incorporate fair trade principles and standards into their core values.
An alternative to leather debuted by Mozhdeh Matin in 2019.
Hailing from the Peruvian Amazon, this plant-based latex – known as shiringa – has been extracted from the Hevea brasiliensis tree since the 19th century. Amazonian shiringueros can incise the bark of up to 120 trees per day, with each incision producing between 200 and 500 milliliters of latex. Thus, they can collect up to 25 liters of this raw material daily. The traditional methods of collection don't compromise the wellbeing of these endemic trees or the forest: they actually contribute to their protection from illegal logging and deforestation.
Over the past couple of decades, this sustainable tradition has been increasingly providing local community members with secure jobs and improved livelihoods. At Mozhdeh Matin, we work directly with a family from the small district of Iberia in the Madre de Dios region, where the local group of shiringueros formed the communal enterprise ECOMUSA back in 2005. The government granted them management of 7,900 hectares of forest and, currently, close to 30 families directly benefit from the association's activities.
Despite contemporary advances, the extraction of rubber and latex from the jungle is reminiscent of a dark and painful moment in time for communities across the Amazon, who experienced terrible violence and slavery during the infamous rubber boom of the 19th century. With that in mind, we have sought to re-introduce this fascinating material into the world of fashion in a clean and conscientious way. We debuted our use of shiringa as a locally-sourced, ethical and sustainable alternative to animal leather. We've applied the warm, waterproof, and elastic material over a natural cotton cloth and smoked it until completely dry in order to achieve a clean look and comfortable feel equal to that of traditional animal leather.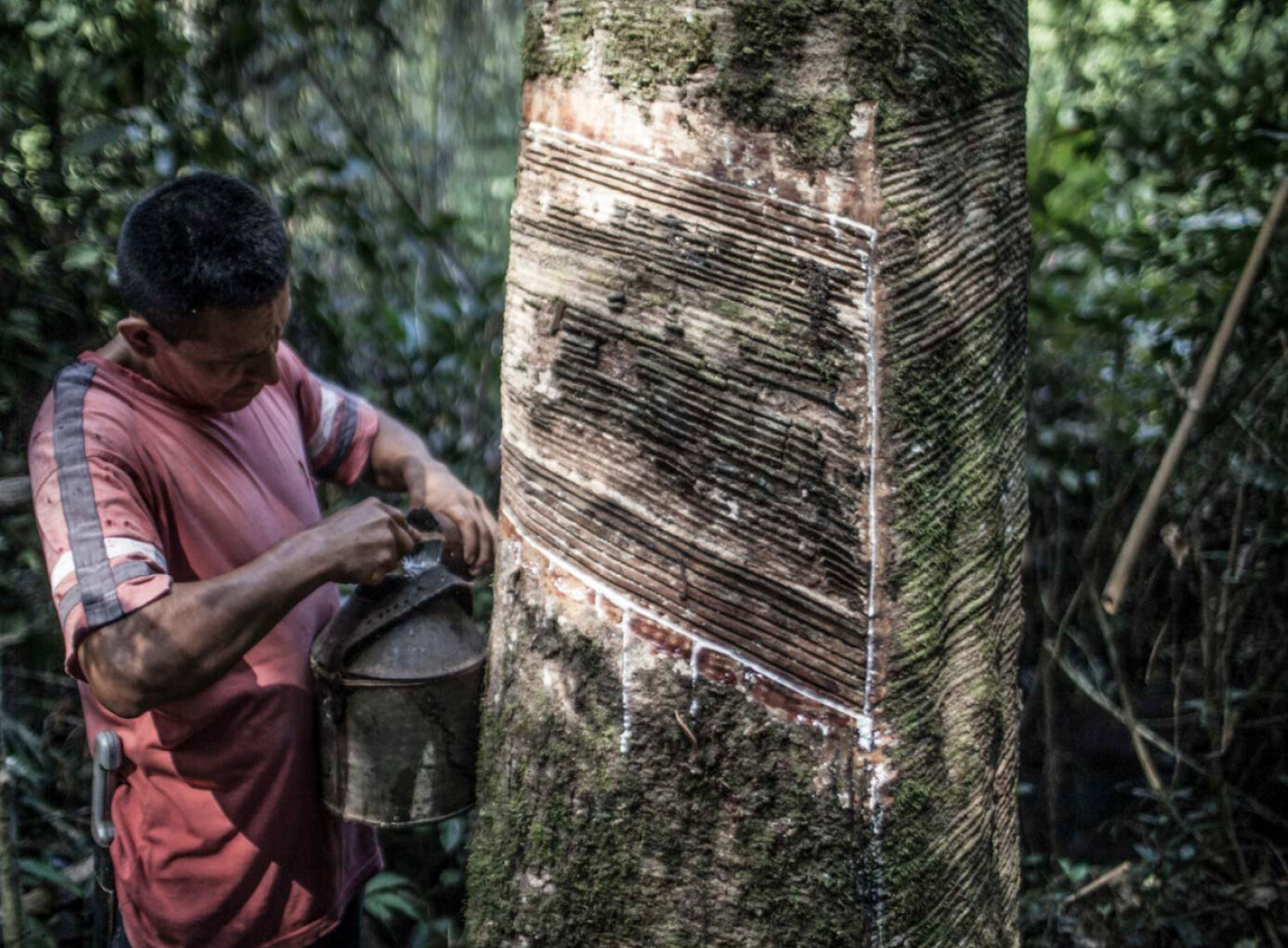 We use 100% Peruvian Pima cotton, a variety that grows only in Peru and has very unique characteristics: long staple (42 mm), remarkable softness and exceptional brightness.
The cotton we use is sourced through a Fair-Trade and GOTS certified enterprise that has pioneered the production and promotion of cotton textiles in Peru for the past 35 years, and whose operation supports more than 160 families across three different valleys in the country.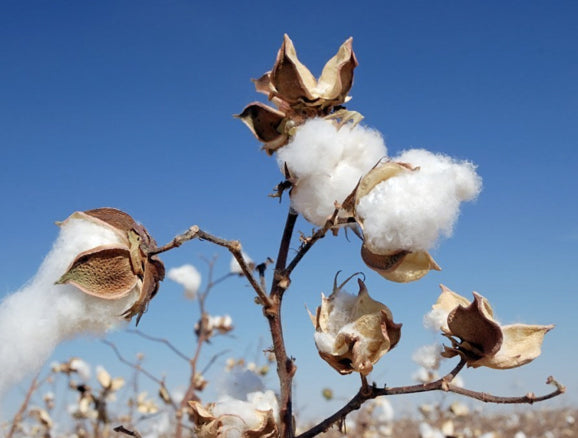 Peru is home to approximately 4 million alpacas, representing about 75% of the world's alpaca population. These beautiful South American camelids can weigh up to 80 kg (174 lb) and they deliver a truly unique, long-lasting and sustainable fibre. The shearing process is entirely ethical and cruelty-free, and alpaca farming provides the main sustenance for thousands of families in the Andean highlands.
The alpaca fibre used in the Mozhdeh Matin collections is sourced from experienced companies with OEKO-TEX and Fair Trade certification, and which hold sustainability as one of their key values, providing jobs that benefit more than a thousand families in the country. They work with a special mechanized shearing technique and offer traceability for their batches.
Alpaca Leather
Although not a central material in Mozhdeh Matin collections, we use alpaca leather in some of our items. However, all of it comes exclusively from the natural death of baby alpacas.
The tough weather conditions in alpaca-producing zones – over 12.000 feet above sea level – cause the unfortunate death of approximately 15% of baby alpacas ranging between 0 and 3 months old. Instead of allowing these natural resources go to waste, shepherds in the highlands benefit from being able to use these for food and for their valuable leather.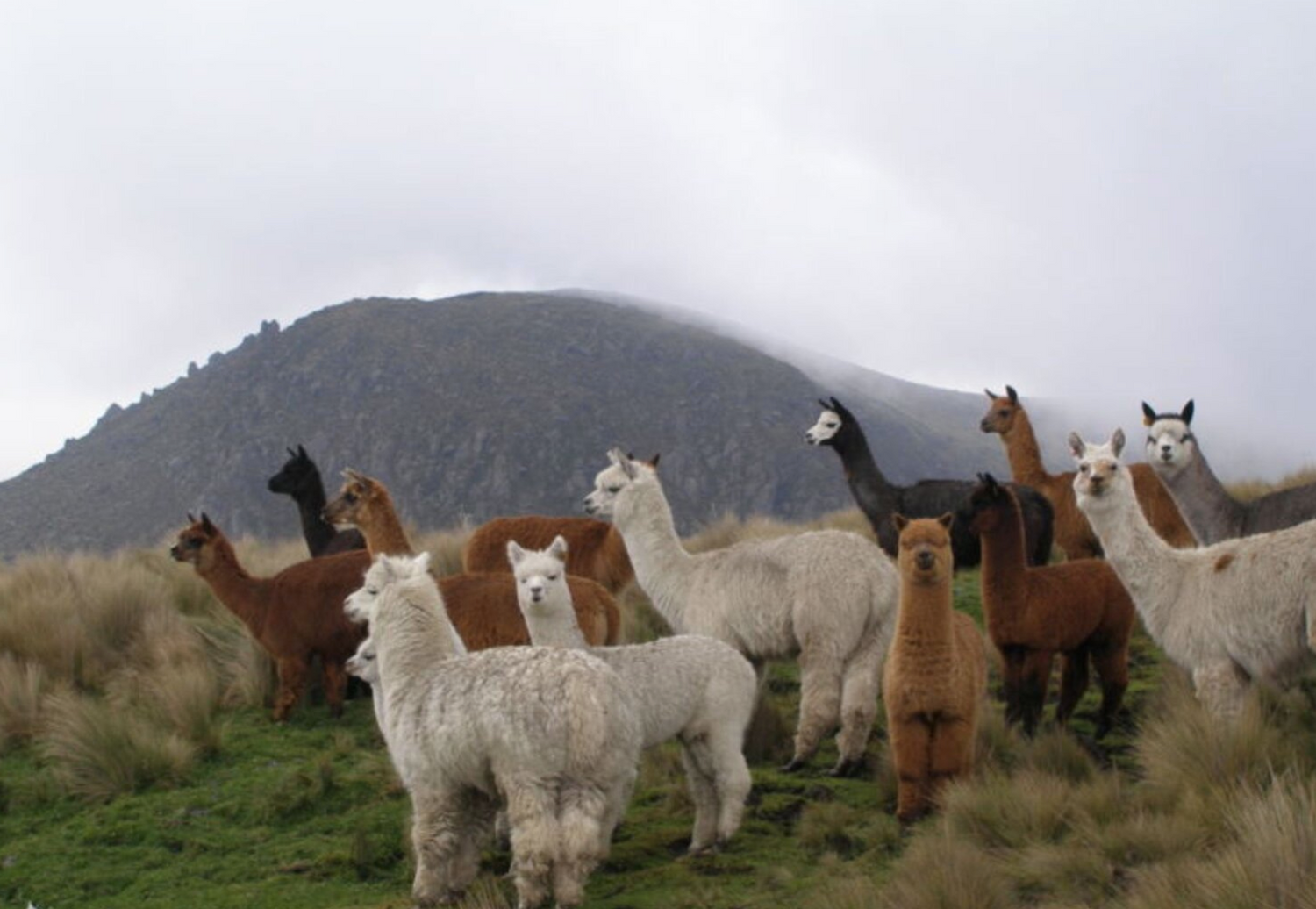 The wool we use comes from an OEKO-TEX certified source that works with unique varieties of pure wool or blends. The main variety used is Peruvian Highland Wool, which has exceptional visual characteristics and eco-colors that yield yarns ideal for hand-knitting.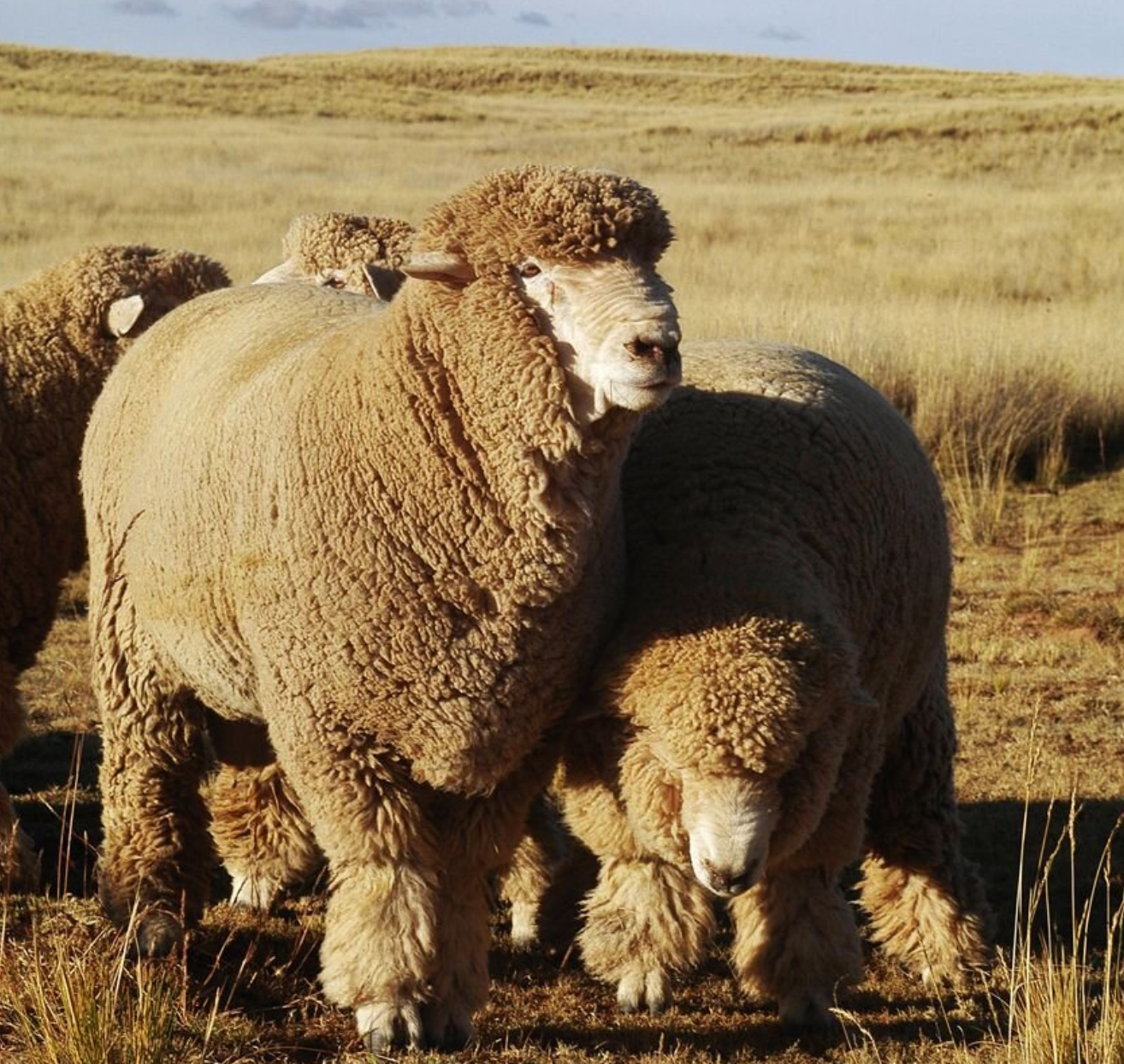 Some of our knitted bags are coloured using only eco-friendly natural dyes that ensure clean production processes.